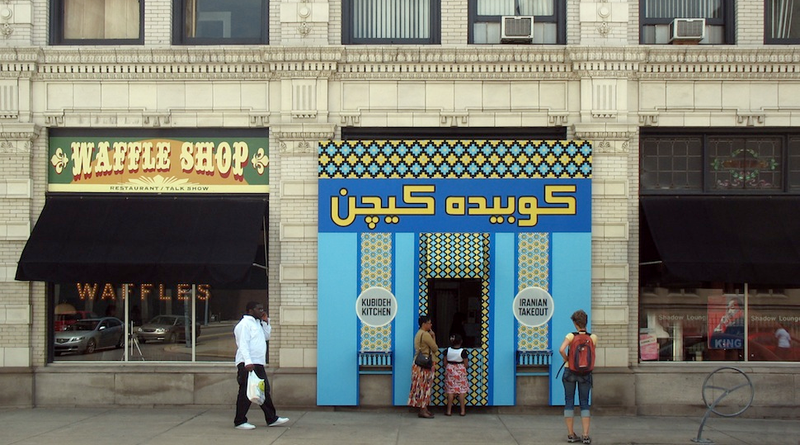 Conflict Kitchen is the only restaurant in the world that serves cuisine solely from countries with which the U.S. is in conflict. The Pittsburgh take-out restaurant changes its menu every few months to reflect the current state of geopolitical affairs. This month it's Cuban conflict cuisine, Cocina de Conflict!
Each Conflict Kitchen iteration is augmented by events, performances, and discussions that seek to expand the engagement the public has with the culture, politics, and issues at stake within the focus country.
The restaurant operates seven days a week, and the venue itself is frequently changed to reflect the ethnic diversity of the restaurant's cuisine and the diversity of the city itself. It's also the only food establishment in the city of Pittsburgh to feature Iranian, Afghan and Venezuelan food. Bon Appétit!
---