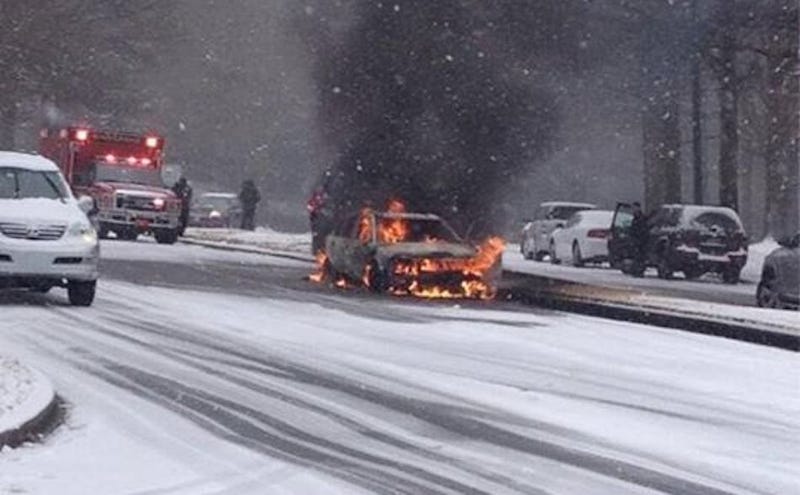 Thanks to the Polar Vortex, winter in the South has gotten a bit weird. If you thought a ravaged bread aisle at the local supermarket was the worst part about snowstorms, you haven't seen what happens when Alabama gets two whole inches of snow. It's complete chaos.
Have a look at some of the craziest cell phone snaps of a winter-ravaged Birmingham (and surrounding areas). Northerners, try not to gloat too much.
Ok sure, they might not have any clue how to drive in the snow, but at least you can always count on that Southern hospitality during the snowpocalypse:
If you'd rather play in the snow than drive in it, ditch the wheels and strap on some skis at some of America's greatest slopes. Explore them all with this interactive map!
---