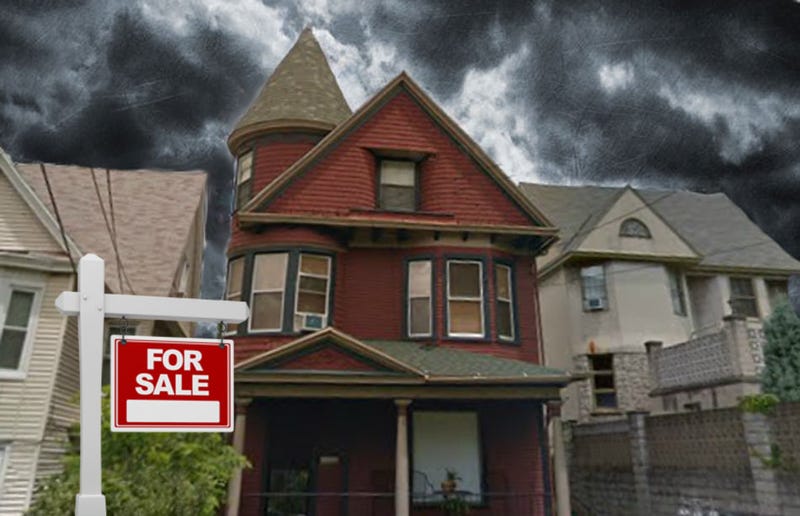 If you thought the film Poltergeist seemed more like a killer weekend than a harrowing tale of survival, do we have a piece of real estate for you.. so long as you don't mind sharing it with the former occupants.
Greg Leeson of Dunmore, Pennsylvania recently listed his 4-bedroom Victorian home online, and the posting hasn't had a problem gaining attention. How could it not? It has beautiful original hardwood floors, 2.5 bathrooms, a wet bar in the basement, and as an added bonus... ghosts.
From the listing:
Slightly haunted. Nothing serious, though. e.g. The sounds of phantom footsteps. A strange knocking sound followed by a very quiet (hardly noticeable, even) scream at 3:13am, maybe once a week. Twice a week, tops. And the occasional ghastly visage lurking behind you in the bathroom mirror.
So what does a haunted Victorian go for? A mere $144k, a price that Leeson says has already gotten numerous bites, no doubt thanks to his cheeky listing.
If you're in the area and want to take a drive by the haunted abode for yourself (preferably around 3:13AM), head to 1217 Marion St, Dunmore, Pennsylvania.
---
Check out the Roadtrippers' United States of Horror for all the scariest shit across the US. Hit us up on Twitter and Facebook.