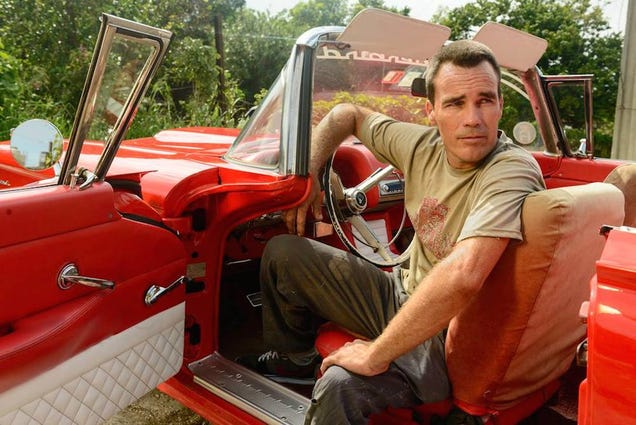 We've all heard tale and seen a picture or two of the old American cars that still travel the streets of Cuba, but you probably didn't know one group is fighting to drag race them. A new documentary, Havana Motor Club, shows the struggle to get the first sanctioned drag race since the Cuban Revolution.
Here's a synopsis of the documentary, compliments of their Facebook page:
Currently in post-production, HAVANA MOTOR CLUB follows several of Cuba's top drag racers as they struggle to prepare their classic American cars for the first official race since the Revolution. It tells a personal, character-driven story that tackles how Cuba's recent reforms — the owning of property, allowance of small businesses, and greater exchange between Cubans, Cuban Americans, tourists, and other foreigners — have affected the lives of these Cuban drag racers.
The documentary Havana Motor Club is set to release in May. For more information follow them on Facebook or visit their webpage. They're still raising money on Kickstarter so why not throw them a few bucks too?