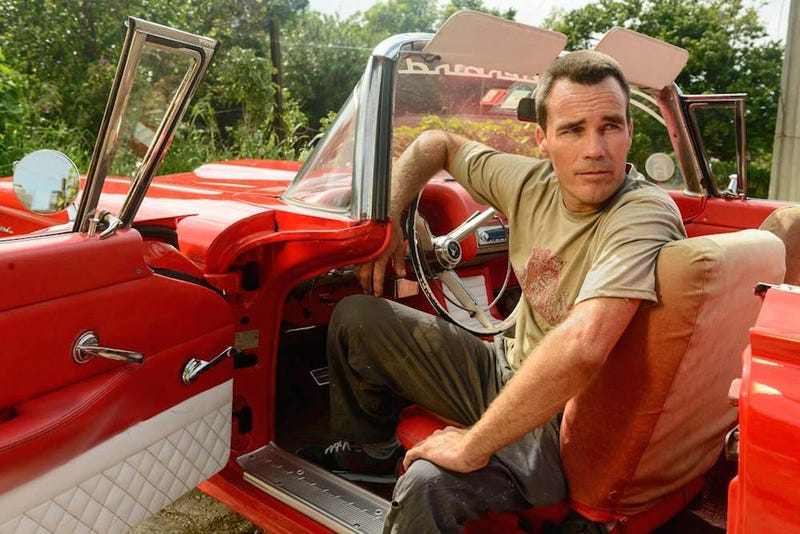 We've all heard tale and seen a picture or two of the old American cars that still travel the streets of Cuba, but you probably didn't know one group is fighting to drag race them. A new documentary, Havana Motor Club, shows the struggle to get the first sanctioned drag race since the Cuban Revolution.
Read the full article and see more pictures of vintage cars in Cuba and the
Cuban Quarter Milers on Roadtrippers
.