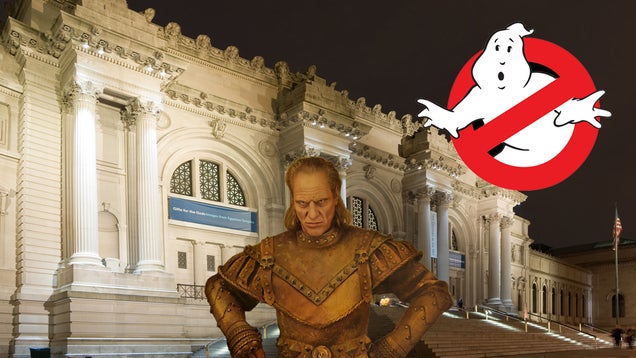 S
It's Tuesday afternoon, on Christmas Eve. And you still need a present…fear not. May we recommend a ghost hunt of the prestigious Metropolitan Museum of Art, hosted by NYC's Ghost Doctors. Armed with ghost hunting equipment, (which I can only assume includes P.K.E. Meters, proton packs and a copy of Tobin's Spirit Guide), they'll leave no ectoplasmic artifact unturned.



"Besides having the largest art collection in the world amounting to well over two million pieces, the Met has been in operation since 1872 which opens up the possibility for some friendly visitations by some pretty cultured spirits."
The Ghost Doctors believe the Met may possess some paranormal entities considering how "large, diverse and historic" it is: "It's sort of like fishing, with the right equipment, expertise and a bit of luck you might just catch a glimpse of the paranormal," says Dr. Pete (disappointingly not Venkman).
The Ghost Doctors are based in Queens, New York and it's considered "the premier ghost hunting tour in NYC that actually allows participants to experience "real" ghost hunts." For now, I'll just leave this here.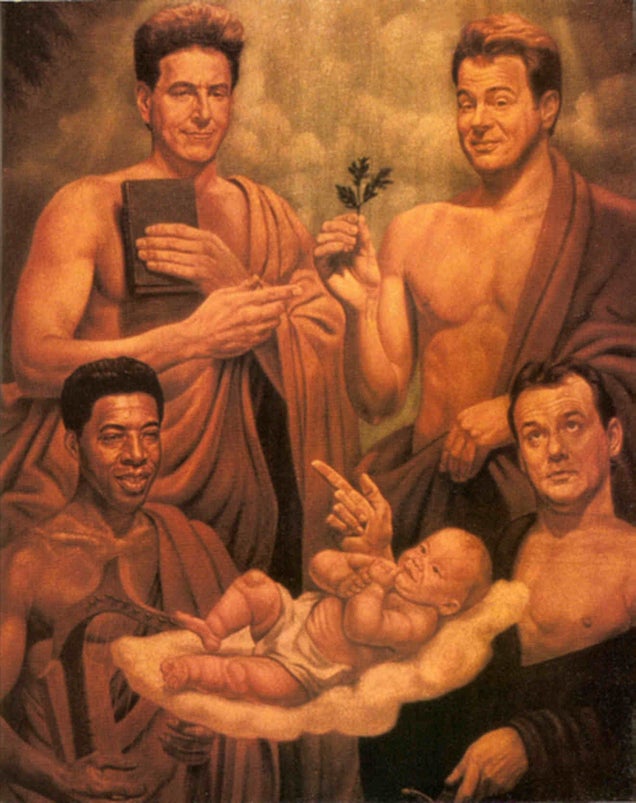 S
---