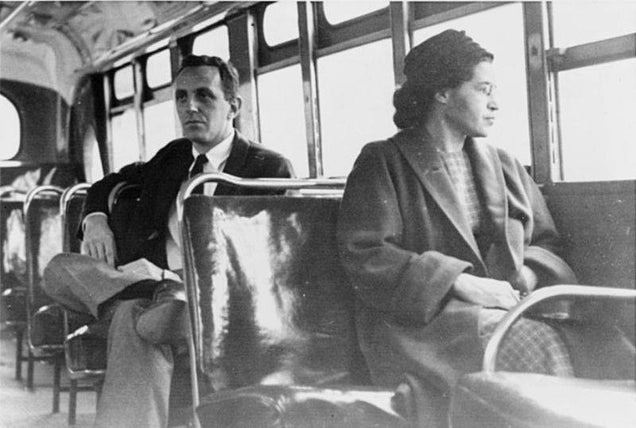 S
This day in 1955, a black seamstress in Alabama refused to obey a bus driver that ordered she give up her seat to a white passenger. When threatened, Rosa stood her ground, and was arrested. The action was enough to spark a new era for civil rights. Today, you can pay homage to Rosa at the places she made history.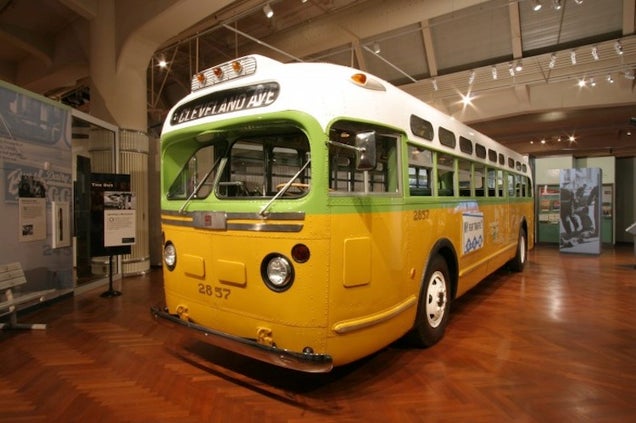 S
At the Henry Ford Museum in Dearborn, Michigan, you can see the very bus where Rosa Parks performed her quiet act of protest. The bus was rediscovered in an Alabama field, well-rusted and in a state of disrepair after 30 years of neglect, but has been painstakingly restored to its former condition by the museum.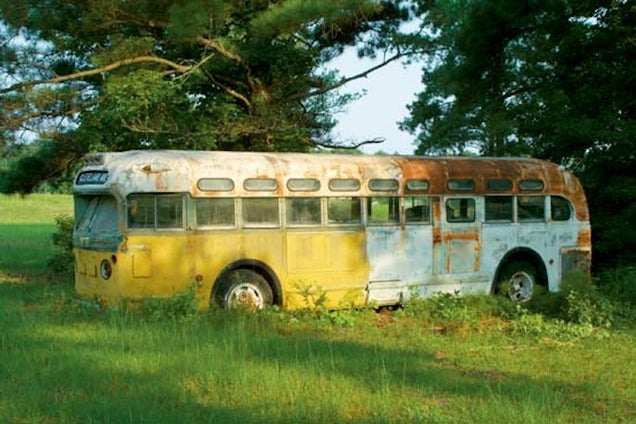 S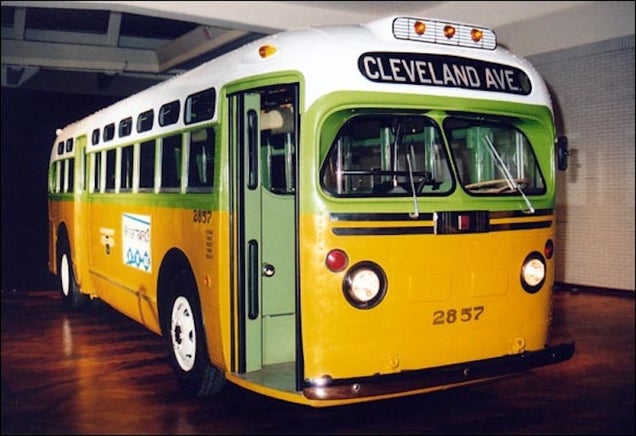 S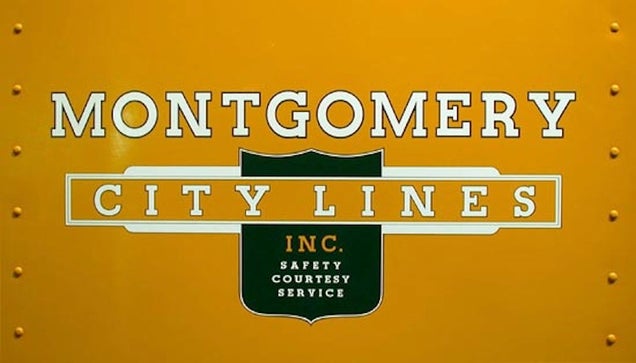 S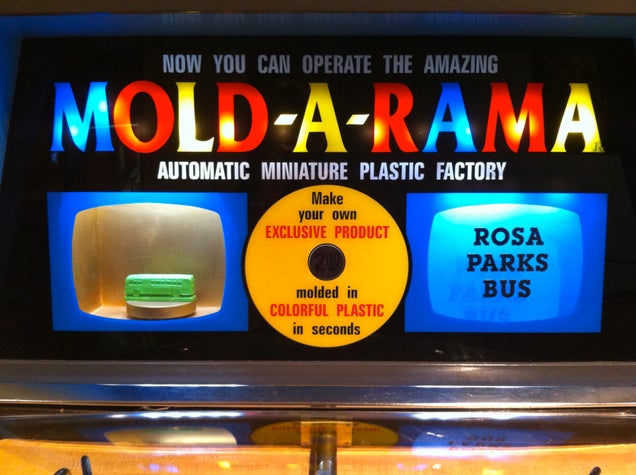 S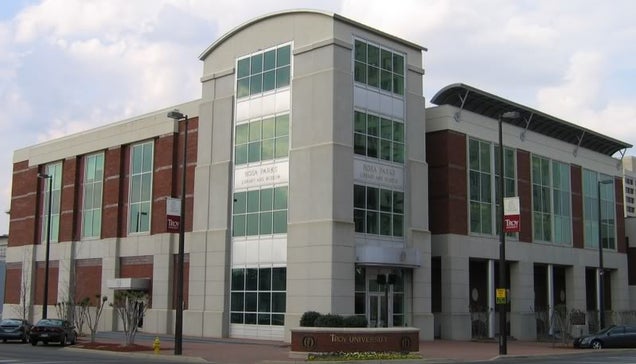 S
At the site where Rosa made a stand in 1955, the Old Empire Theater, now sits a museum dedicated to her contribution to the civil rights movement. One of the coolest parts about the exhibit is the replica Montgomery Bus that acts as a "time machine", but the museum describes it best:
The strange machineries of time travel emit pulsing light in random patterns as though their circuitry has somehow been damaged by fast traveling Tachyons. The effect is designed to make guests sense that huge energies might be under somewhat imperfect control. Strange and very low frequency audio effects envelop the space. Surrounding walls seem to be undulating in colorful abstract patterns as images from all eras of history drift by. Cloud ceiling lighting fires in random patterns as though it is heat lightning. These effects occur prior to and after the program. Strange and very low frequency audio effects envelop the space.
When the trip is finished, visitors are transported to an era when Jim Crow was still law, as they witness the trials and tribulations that African Americans had to endure as they fought for equality.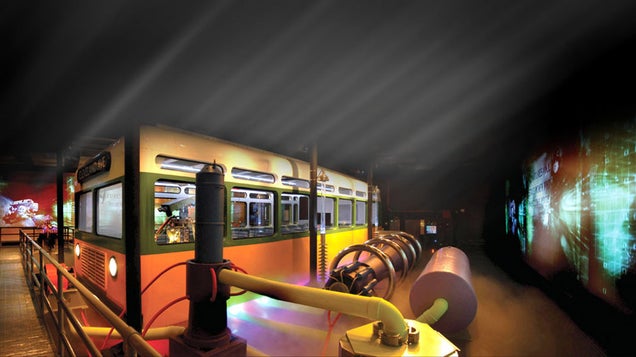 S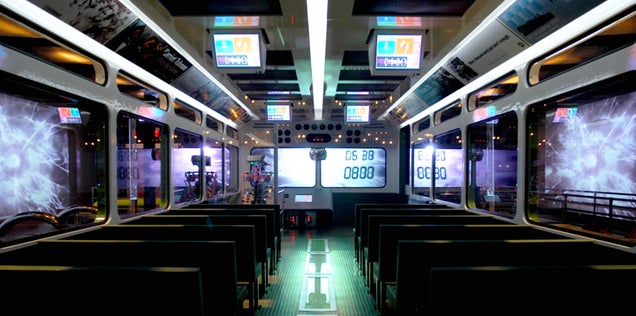 S
---